Eco Policy From Cumbria Kitchen & Bedroom Furniture
Responsible Attitude to the environment.
Wood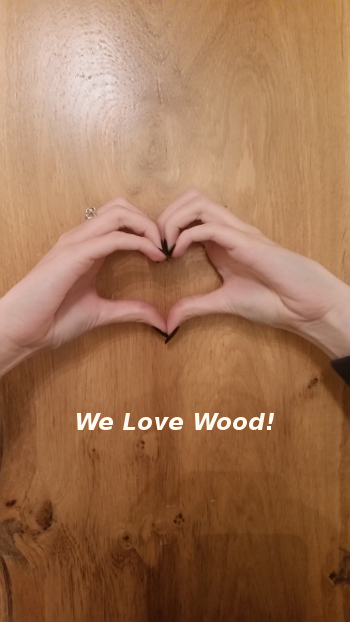 Eco Policy
Here at Cumbria Kitchen & Bedroom Furniture we have taken the view that a forward thinking responsible attitude to the environment is very important to our business.
We take great care to ensure the wood we use is grown in sustainably managed forests.
Trees are the lungs of the earth we ensure that the natural cycle of woodland regeneration is sustained.
All our shavings and sawdust is very popular with pet owners, our waste wood skips are a haven for DIY enthusiasts, and any off cuts not used elsewhere people gather for firewood.
Our showroom has recently undergone a new lighting design replacing halogen lights with low energy LED lights, our workshop machinery has energy saving devices fitted reducing our carbon foot print.
All our company cars are either hybrid or all electric. We do believe in caring for the environment.
Please click Showroom Gallery for a taster of what to expect from your visit to Cumbria Kitchen & Bedroom Furniture.