Carlisle, Luxury Fitted Bedrooms.
Here at Cumbria Kitchen & Bedroom Furniture you never need to compromise on vital storage space, as our designers are able to work with any room shape to create a room that suits your needs.
Our craftsmen and designers work very closely to ensure everything is achievable.
Carlisle Bedrooms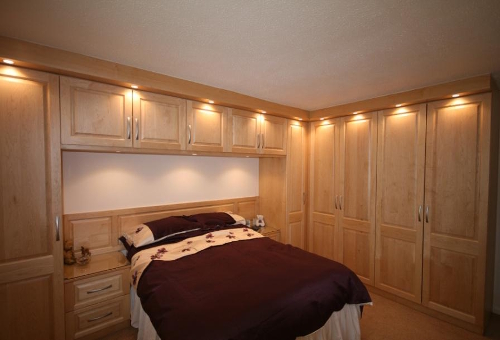 Carlisle, Bespoke Fitted Bedrooms
A bedroom installed in Sandsfield Park, Carlisle.
Doors, drawer fronts and headboard all made from solid maple.
The doors have raised and fielded centre panels and are fitted with modern nickel plated bow handles.
The top fly over shelf incorporates LED soft white lighting.
Carlisle Bedroom Furniture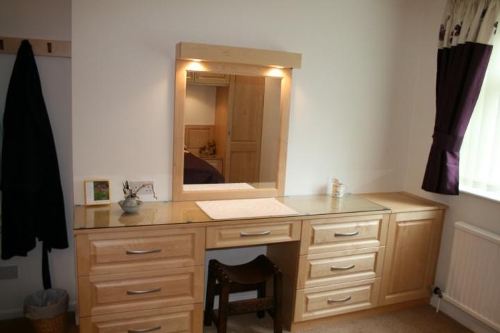 Carlisle Fitted Bedrooms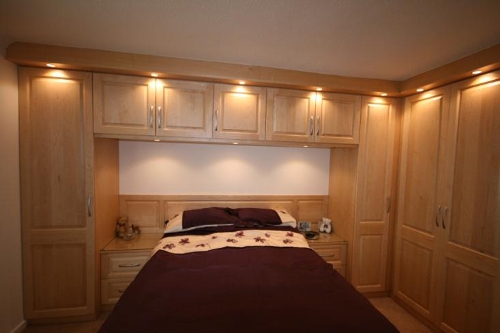 Carlisle Cathedral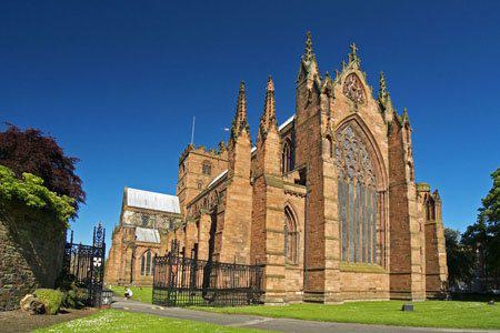 Carlisle
Carlisle has great transport links via the M6 Motorway and the railway connecting London Euston to Glasgow Central.
The city centre is home to plenty of restaurants, cafes, shops and bars as well as a cinema, bowling alley and The Sands Centre entertainment venue.
Brunton Park Football Stadium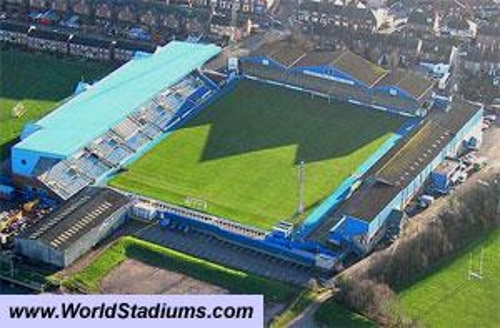 Tullie House Museum & Art Gallery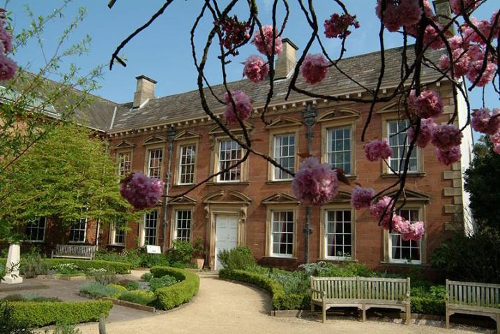 Please click Showroom Gallery for a taster of what to expect from your visit to Cumbria Kitchen & Bedroom Furniture.